Shiloh Paving & Excavating will begin paving township roads beginning the week of July 16th. Weather permitting work will take about 3 weeks to complete. The following roads will be paved:
Emig Mill Road between Carlisle & Mayfield.
Rohlers Church Road between Crone & Circle.
Emig School Road 280' at township line.
Blackberry Road 450' of old road near the 2500 & 2600 block.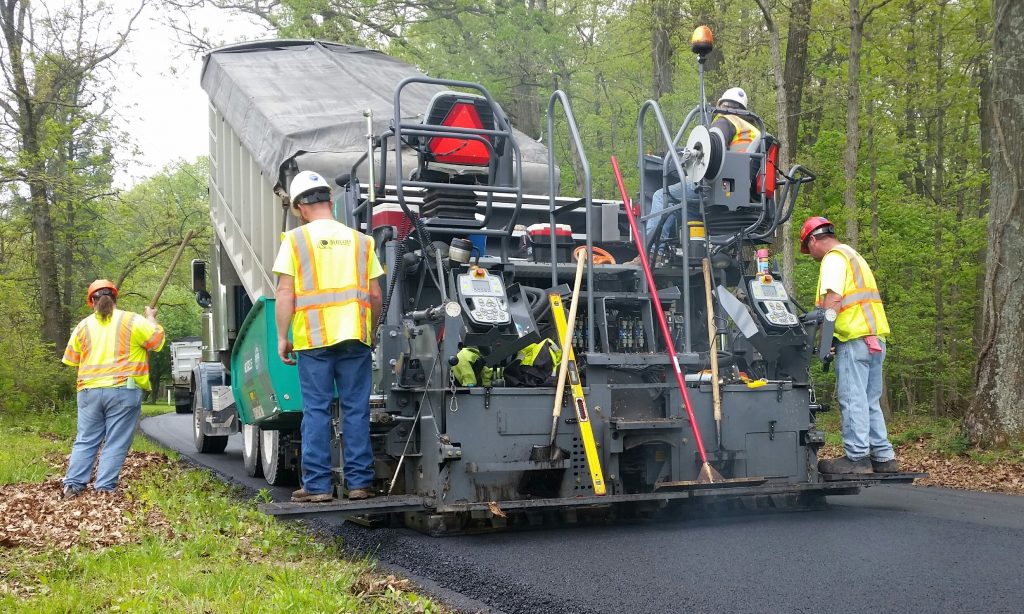 Detours and closures will be in place during day time hours as a leveling course of asphalt is placed, sewer manhole covers adjusted to grade, water boxes extended prior to placing the final wearing surface.
You cooperation while driving in these areas is greatly appreciated.